"Striving to be the areas market leader in education recruitment and the employer of choice by making all staff feel valued."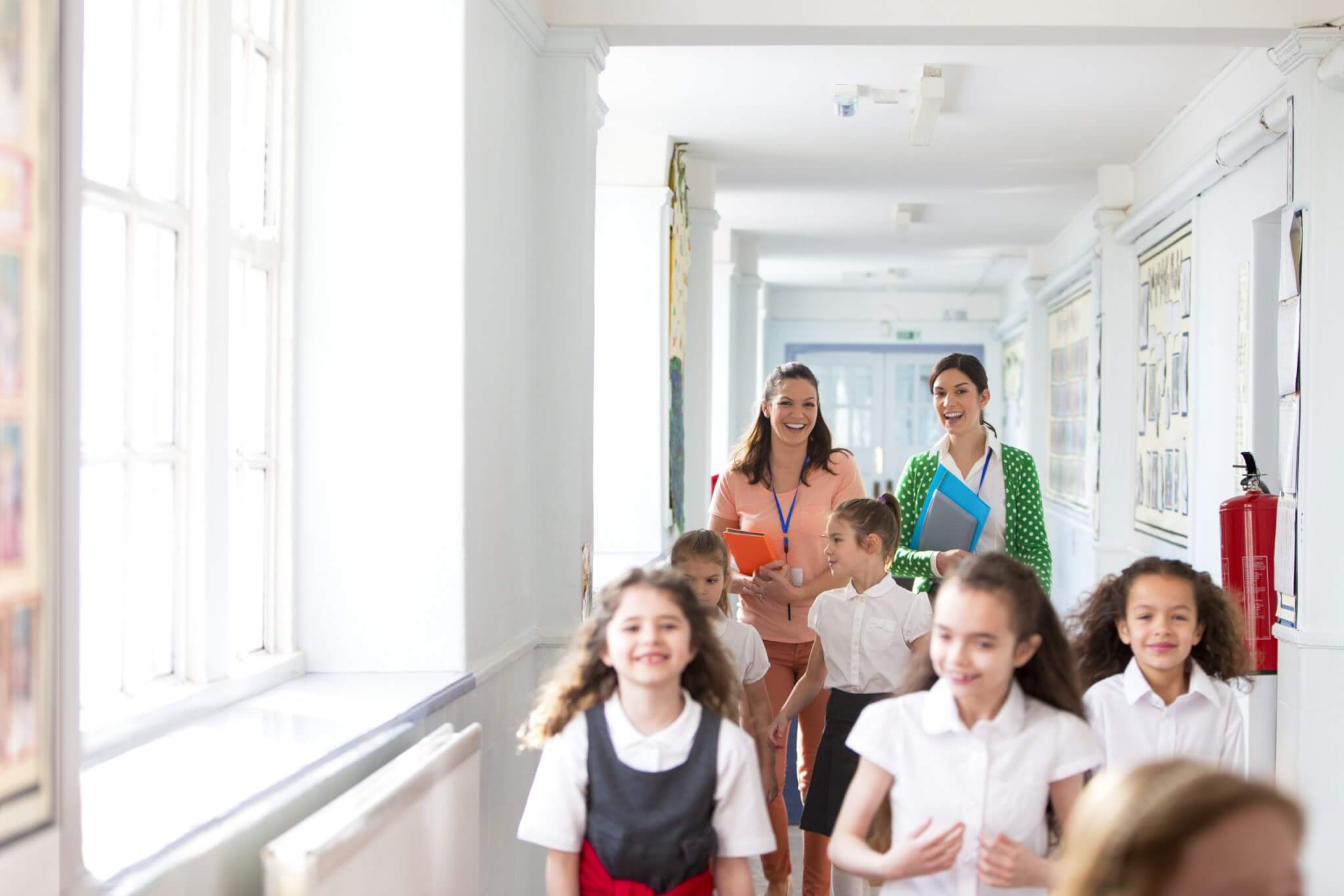 Principal Resourcing have been placing local candidates into local schools since 2004. We are firmly established as a leading provider of staffing solutions for the education sector across Yorkshire and Lincolnshire. We are proud to be locally owned with a highly experienced team who are constantly working on new initiatives to stay ahead in the marketplace, ensuring we remain at the forefront of staff provision for schools.
For candidates we offer a personalised service and a team of experienced consultants that encompass the key elements of Education Recruitment. Our overall ethos is based around fully appreciating the importance of long-term partnerships between both schools and candidates whilst consistently striving to deliver the highest possible level of service.
We are members of the Recruitment and Employment Confederation, following a stringent agency code of practice and holders of the REC Audited Education Accreditation, the gold standard in education recruitment. We are DfE Crown Commercial Services Framework Suppliers and go above and beyond when it comes to our safer recruitment practices.
As a candidate what does that mean for you…
Our candidates are at the forefront of our business. We know that the success of our business is based on the recruitment and retention of quality supply staff, that why we will always endeavour to ensure that you feel valued.
If you are experienced on supply, then we can provide the assignments to suit your individual needs. Your dedicated consultant will work with you to ensure you are offered the roles in the schools that you want.
Wanting to get in to the classroom? Our dedicated "get in to the classroom" team will literally take you through each process from registering to receiving comprehensive training from educational experts to equip you for a career in the classroom.