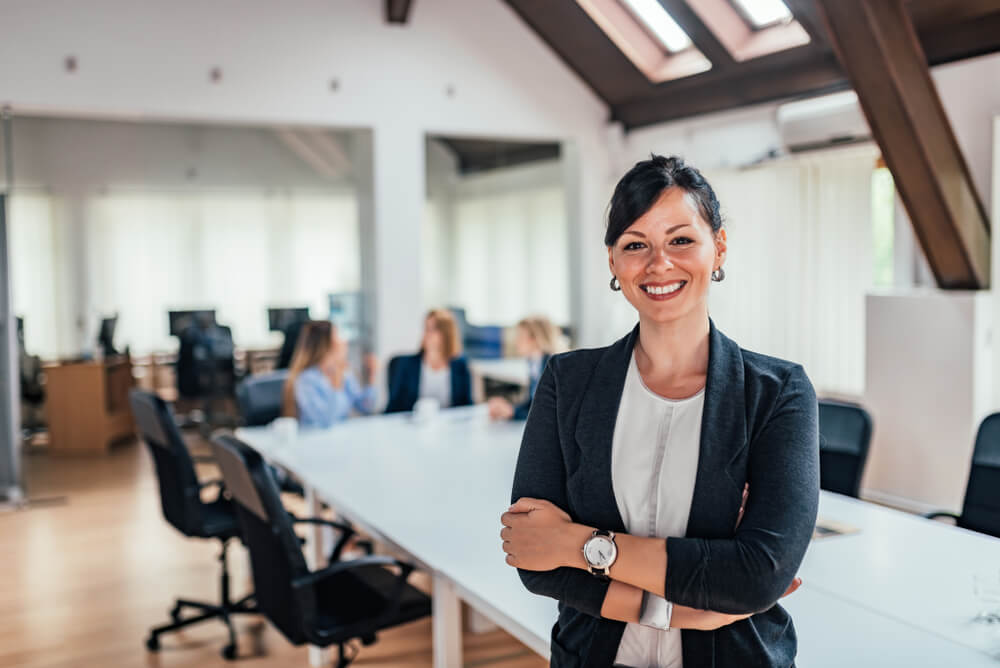 If you are looking to start your career in the classroom, Principal Resourcing are here to help
Do you have a real passion for working with children and a nurturing nature (along with a good level of literacy and numeracy)?
If so, Principal Resourcing have a team of education experts who offer free training to tool you up with a view to becoming a:
We can also provide you with training and tools to perform these roles in SEND settings if this is of interest to you.
How to know if this is the right path for you
If you have transferrable skills and are willing to commit to training of at least 10 hours + additional homework and follow ups with a mentor, you may be eligible to "Get into the classroom".
Once trained, you can join our pool of candidates working in local schools and enjoy your new "child focused" career.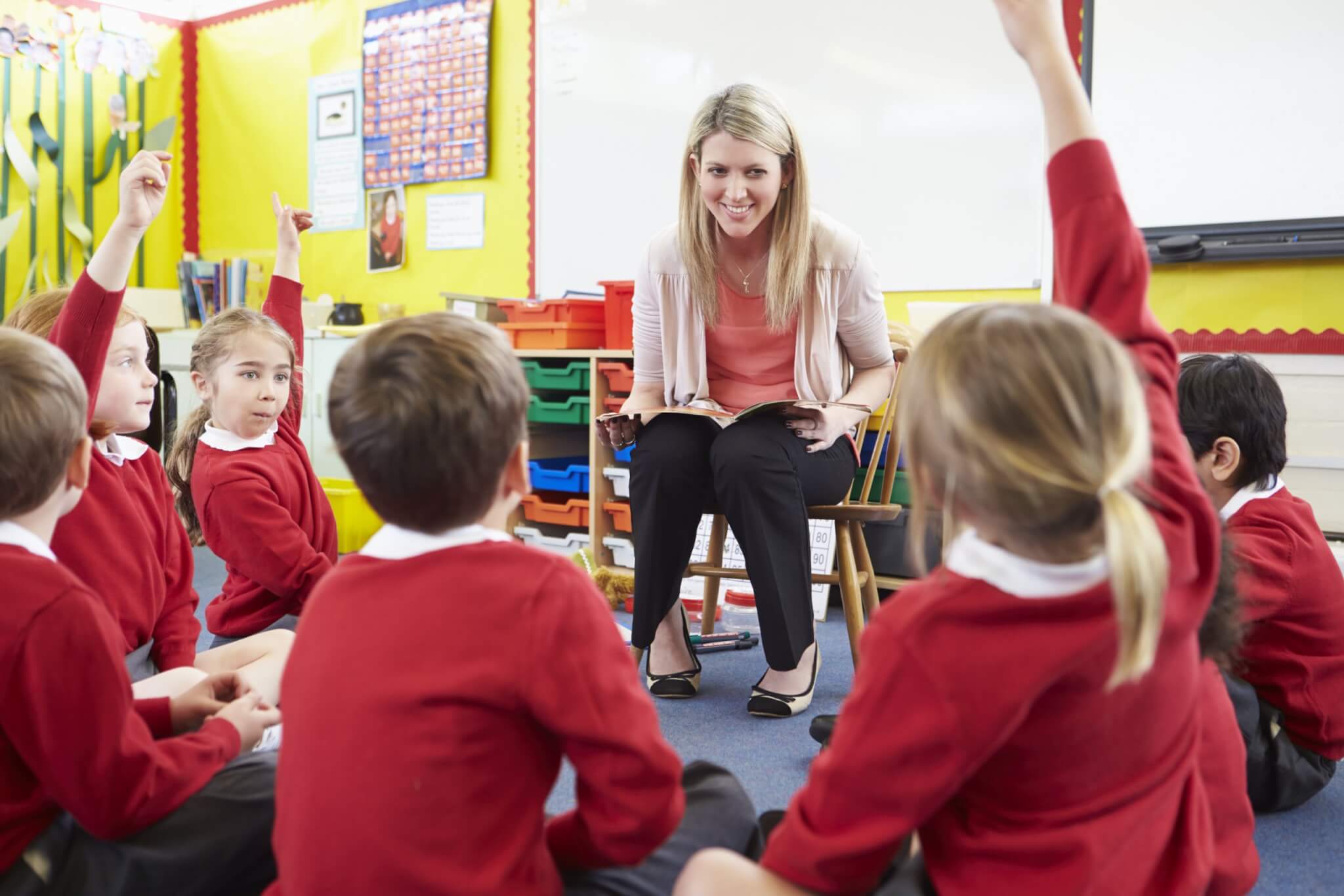 Are you looking to start your
career in the classroom
Input your information and receive
a call back within 24 hours from our team.
We have a team of education experts who offer free training
to tool you up with a view to becoming a:

  Teaching Assistant


  Cover Supervisor


  TA and Cover Supervisor
Enter your information below