DfE School Supply Agency Framework
DfE School Supply Agency Framework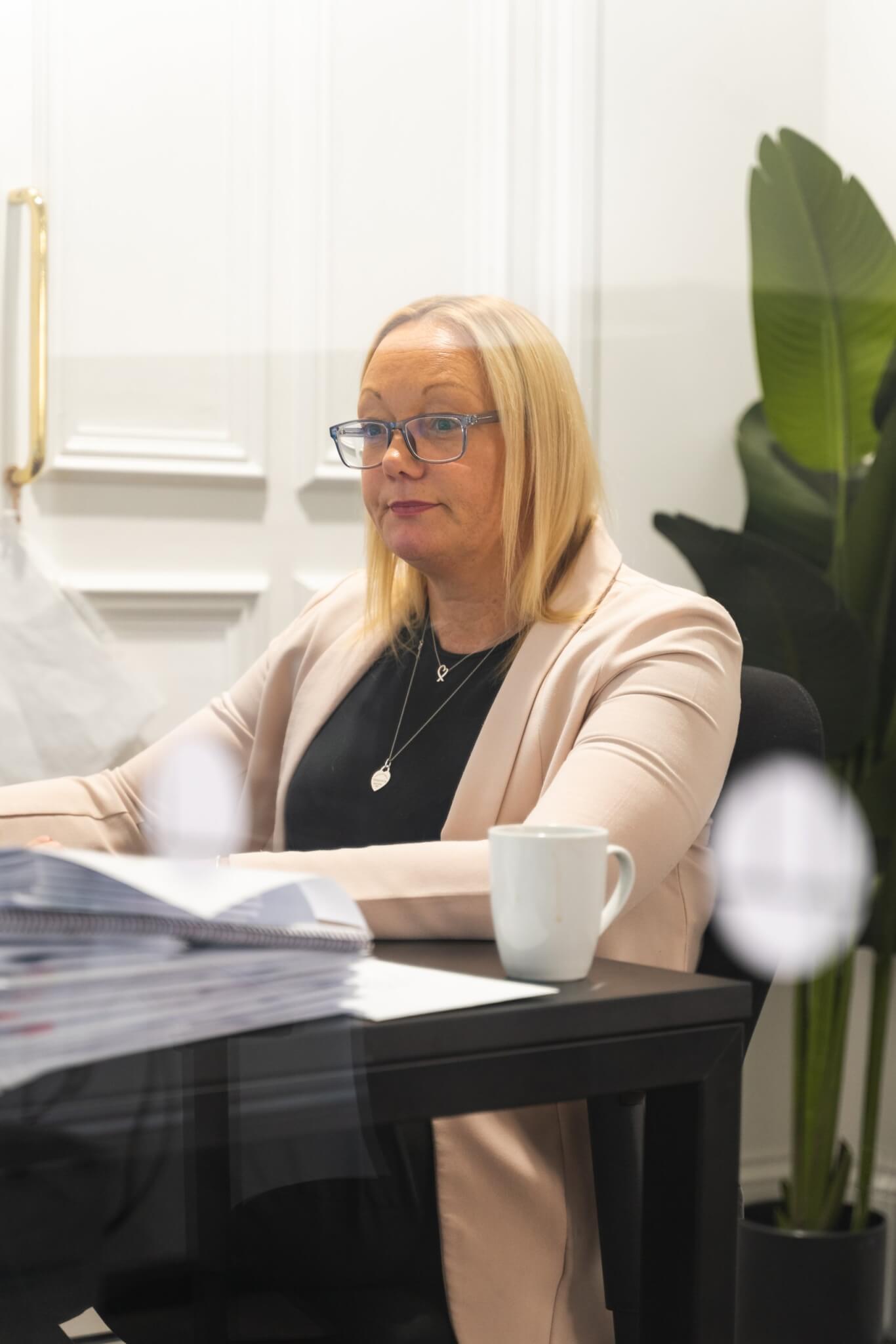 Principal Resourcing are a supplier on the Crown Commercial Services DfE Framework. The aim of the DfE Supply Tool Framework is to support schools in having access to quality, cost effective supply staff via a fully compliant agency.
Working with an approved supplier provides the reassurance that the following key areas have been assessed and verified:
Principal Resourcing are one of 117 agencies, nationally working to the requirements of the framework, providing consistent, transparent and best value supply solutions at all times.
To sign up to work with a DfE approved agency:
https://marketplace.service.crowncommercial.gov.uk/supply-teachers
Enter the kind of worker you want and your postcode. This will give you a list of local agencies who can supply what you need, ordered by the mark-up they charge.
Ask for a quote – agencies including Principal Resourcing must offer the terms they agreed with the CCS, but you can still try to negotiate a better deal if you want.
Follow your usual way of assessing quotes and hiring staff.
Once agreed, you'll need to sign an agreement with the agency to confirm that the worker has been assigned, that they are being provided under the terms of the deal and the agency rates are what they agreed to offer under the deal.
The invoice the agency sends you should break down the total cost to show the cost for the worker and the agency's fees.
You can contact Principal Resourcing for more information