Principal's Professional Practice
Principal's Professional Practice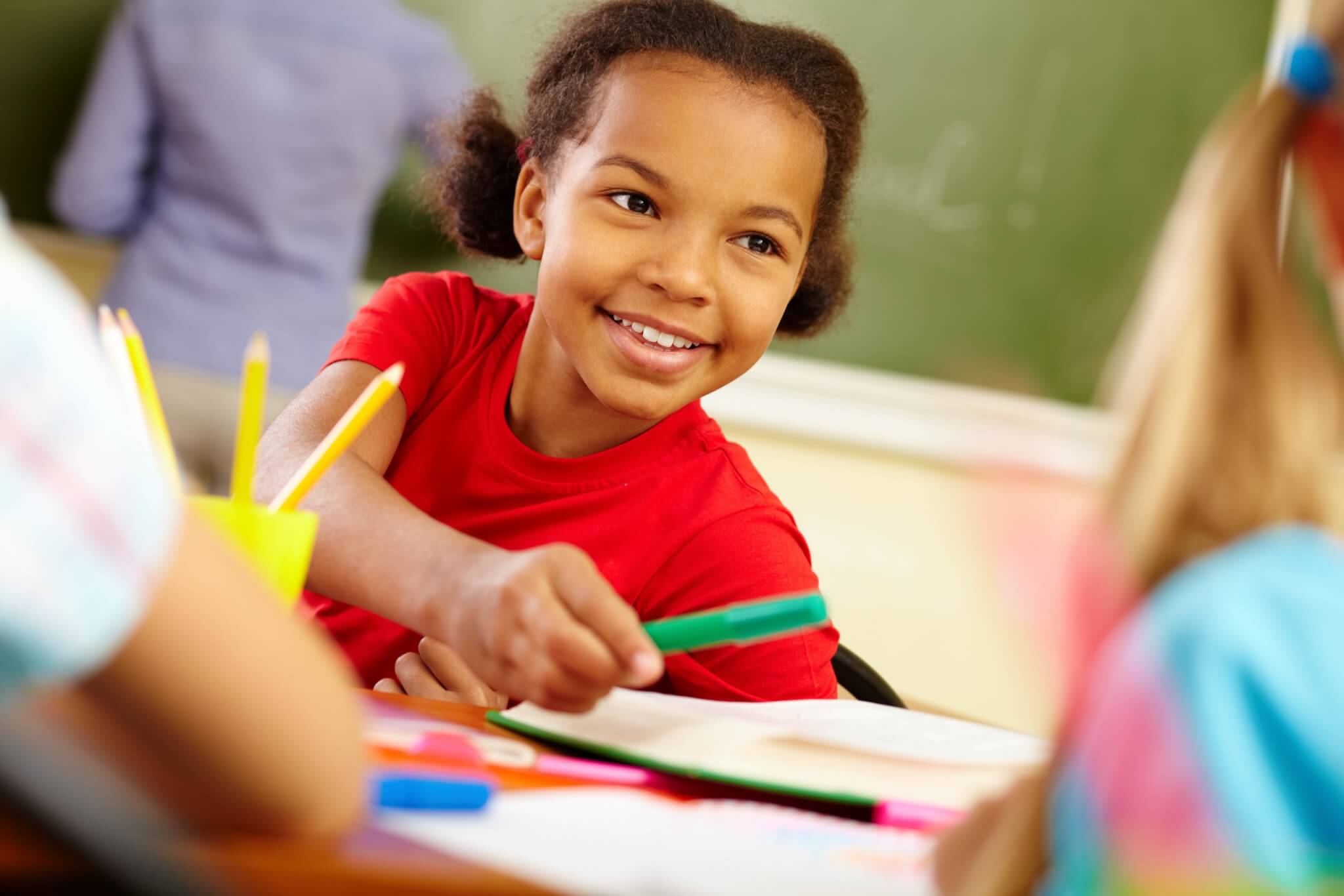 What does Safeguarding mean to us?
Safeguarding is at the forefront of our priorities and the company as a whole are fully committed to protecting children and young people through safer recruitment and best practice. Our Professional Practise for Safeguarding ensures the candidates we deploy are compliant and suitable to work in an education setting throughout their time with Principal Resourcing.
Principal Resourcing takes its lead from government guidance and legislation with regard to all safeguarding procedures and we work in line with DfE Keeping Children Safe in Education and DfE working together to safeguard children. We work closely with our clients, the local authority safeguarding team and other external agents to carry out any necessary practices in the interest of safeguarding children.
All candidates are thoroughly vetted prior to placement in line with safer recruitment. Our experienced in-house compliance teams are experienced in ensuring all necessary checks are carried out to a high level before any candidate is clear to work.
Before an assignment takes place, we send our clients a Principal Passport which encompasses all vetting checks completed in order to determine a candidates suitability for work.
Our Principal Passports are fully compliant with the DfE's recruitment requirements and adhere to the standards previously outlined by the DfE Quality Mark, now known as the REC Audited Education. All checks are in line with the DFE framework requirements.